Welcome To Planet Promise!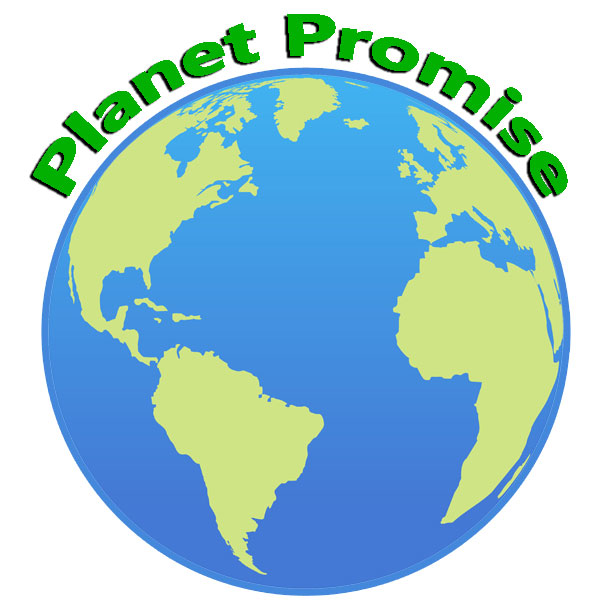 Have you noticed the whole world is going green?
Like you, we urge and want energy conservation, but what about the location where these renewable energy products are manufactured?
Are they 'green'? Don't those facilities have to be green too?
We think so, and we are providing the renewable energy sector with LEED-certified facilities where manufacturers can produce their goods is the cleanest and most efficient way. Remember, we are all in this together, so let's work together to create the cleanest and most efficient renewable energy in the world. Our planet will thank us, and so will our grandkids too!
Want to know more? Please contact us today, we are happy to chat with you!
Electronically
Ward Blakely
This email address is being protected from spambots. You need JavaScript enabled to view it.
US Mail
4446-1a Hendricks Avenue #334
Jacksonville, Florida 32207